Accessibility.  Availability.  Approachability.
GEMS Coil relies upon a simple philosophy: ALWAYS BE AVAILABLE.
The world we live in today is on-demand and just-in-time; that's why we always answer the phone.
In our industry, it's not just what you know, it's who you can trust.  As your friend and partner, GEMS Coil wants you to know that we have the knowledge and expertise you can depend on.
And if you need electric motor repair in the Indiana, Illinois, Michigan, Wisconsin, Ohio region, our sister company Illiana Industrial Electric Motor Service is at your service around the clock, every day of the year.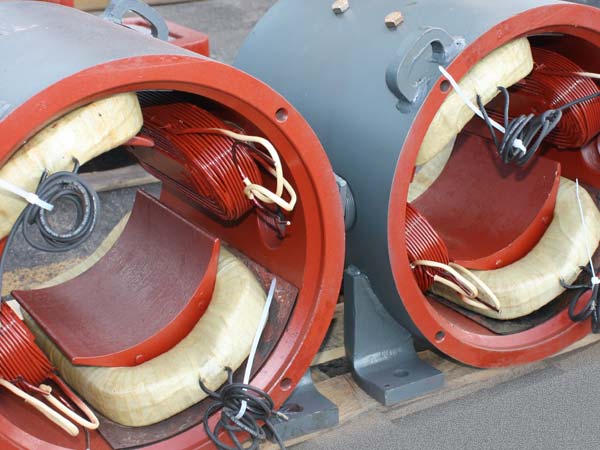 GEMS Coil
Valparaiso, Indiana
393 E Us 30
Valparaiso, IN 46383
P: (219) 286-3652
E: quotes@gemscoil.com